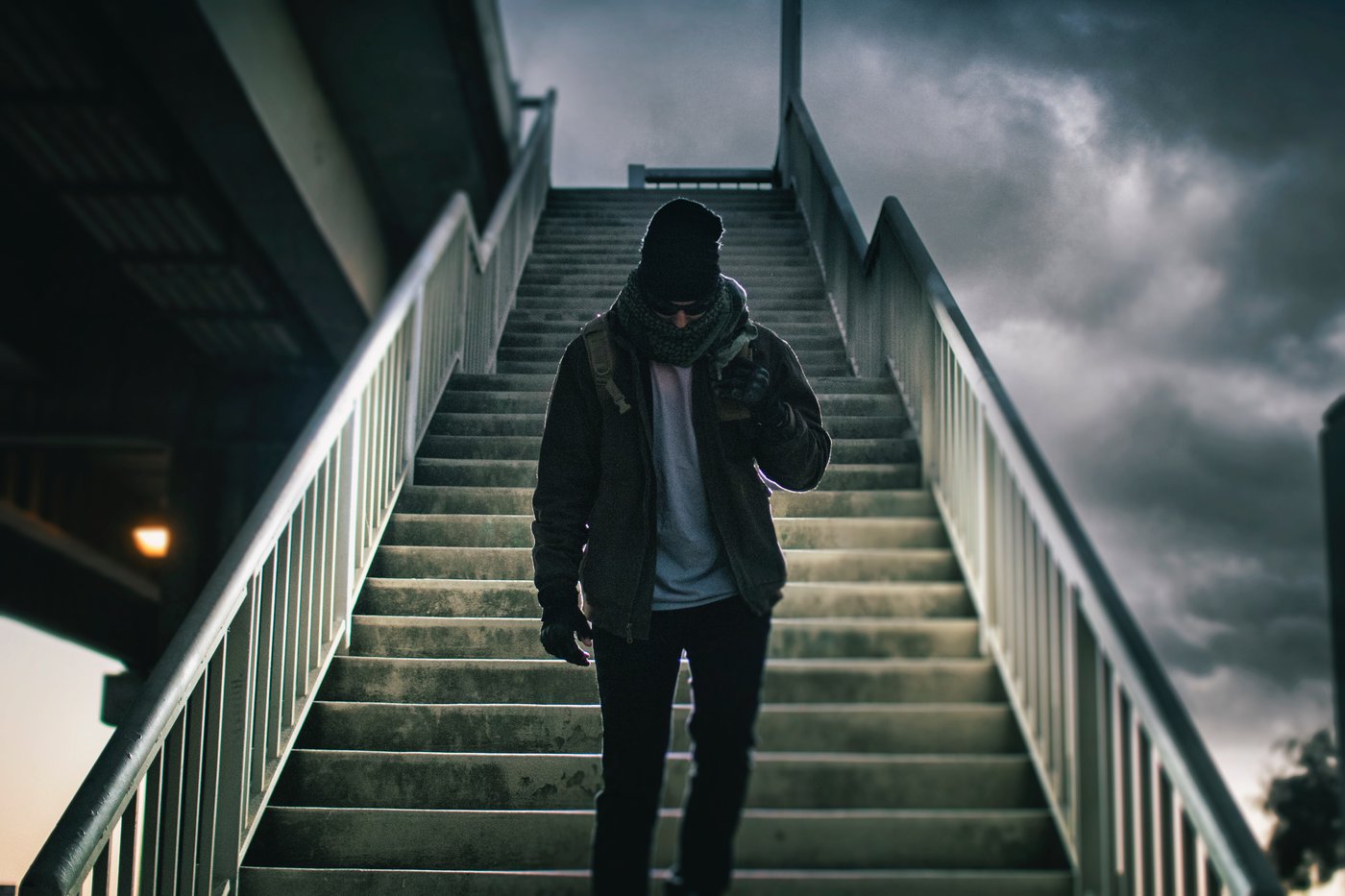 NEXT STEPS - Step One
This class is ideal for new people looking for their next step at City Centre Church. You've walked in the door and sat in the service, maybe a few weeks in a row and are looking to stick around for a while. Awesome! In Next you'll get to sit down and learn a bit more about our church, plus we'll go over community groups, service opportunities and answer any questions you may have. Please join us!
​
First Sunday of the month after each service.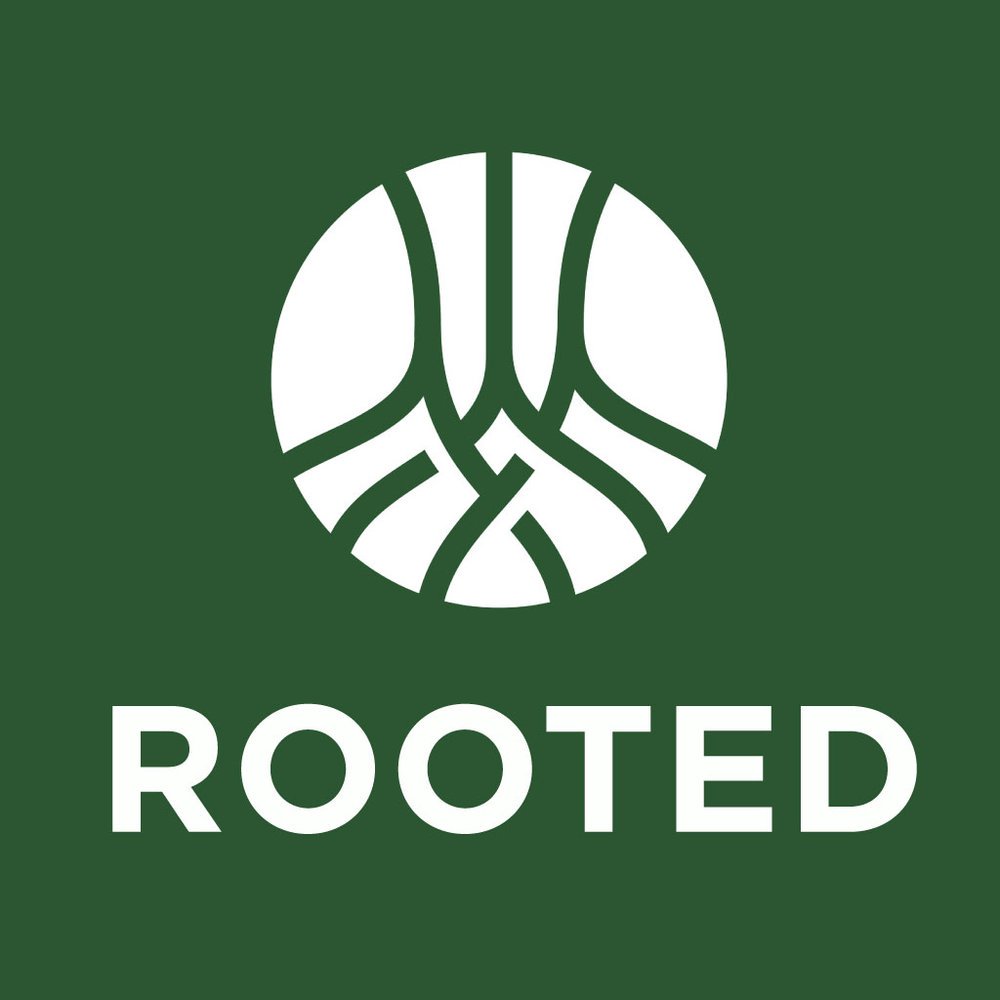 Rooted
"Beyond a program, seminar, or small group, Rooted is a catalyst for life change. Rooted provokes questions, conversations, and beyond-what-is-comfortable group experiences that are designed to help you find yourself in God's story. You will begin to see God in new ways and hear his voice in surprising places. In a world that can be fragmented, isolated, and empty, Rooted allows you to experience a different way of life: community, intimacy, and generosity. Through this experience we hope you will be emboldened to live out you calling as a radical follower of Jesus." – Mariners Church, Creator of Rooted
Rooted is an 11-week experience that we offer 2 times per year (Fall and Spring).
Cost is $50/person. See details in each registration for childcare options.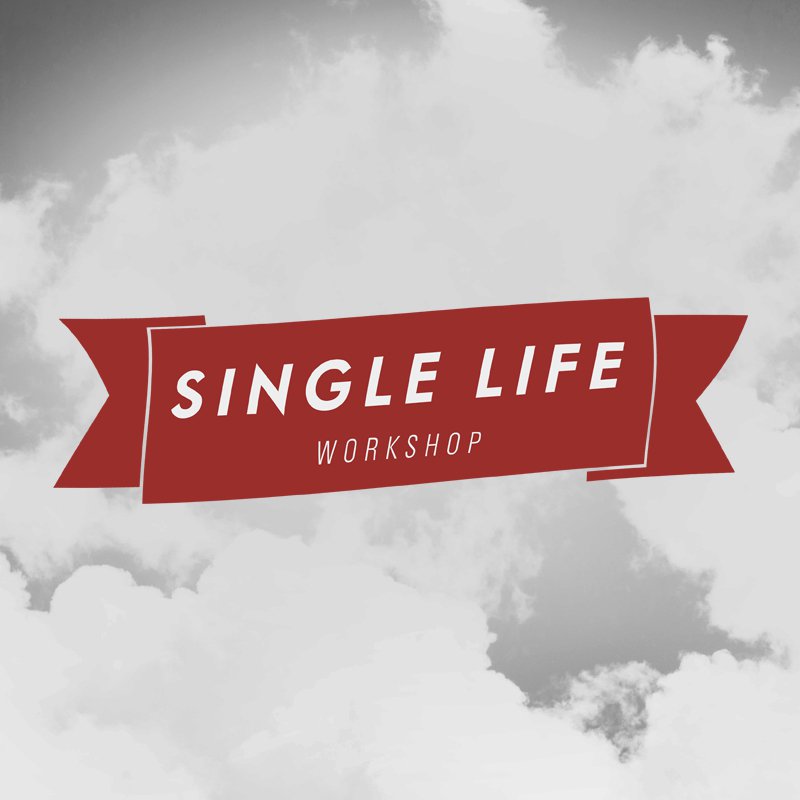 Single Life Workshop
At the core of who we are, we have been designed with a desire for relationship – to experience intimacy and connection, and to know others and be known ourselves. Yet many are left not knowing how to create this type of deep connection. Single Life Workshop helps individuals build genuine and meaningful relationships with others that actually satisfies our natural longing to feel truly connected.