Your Church, Your Team
Got questions for the LEAD TEAM (our church board) at The Public Church? Contact us by clicking here.
Kevin Fricker - Lead Pastor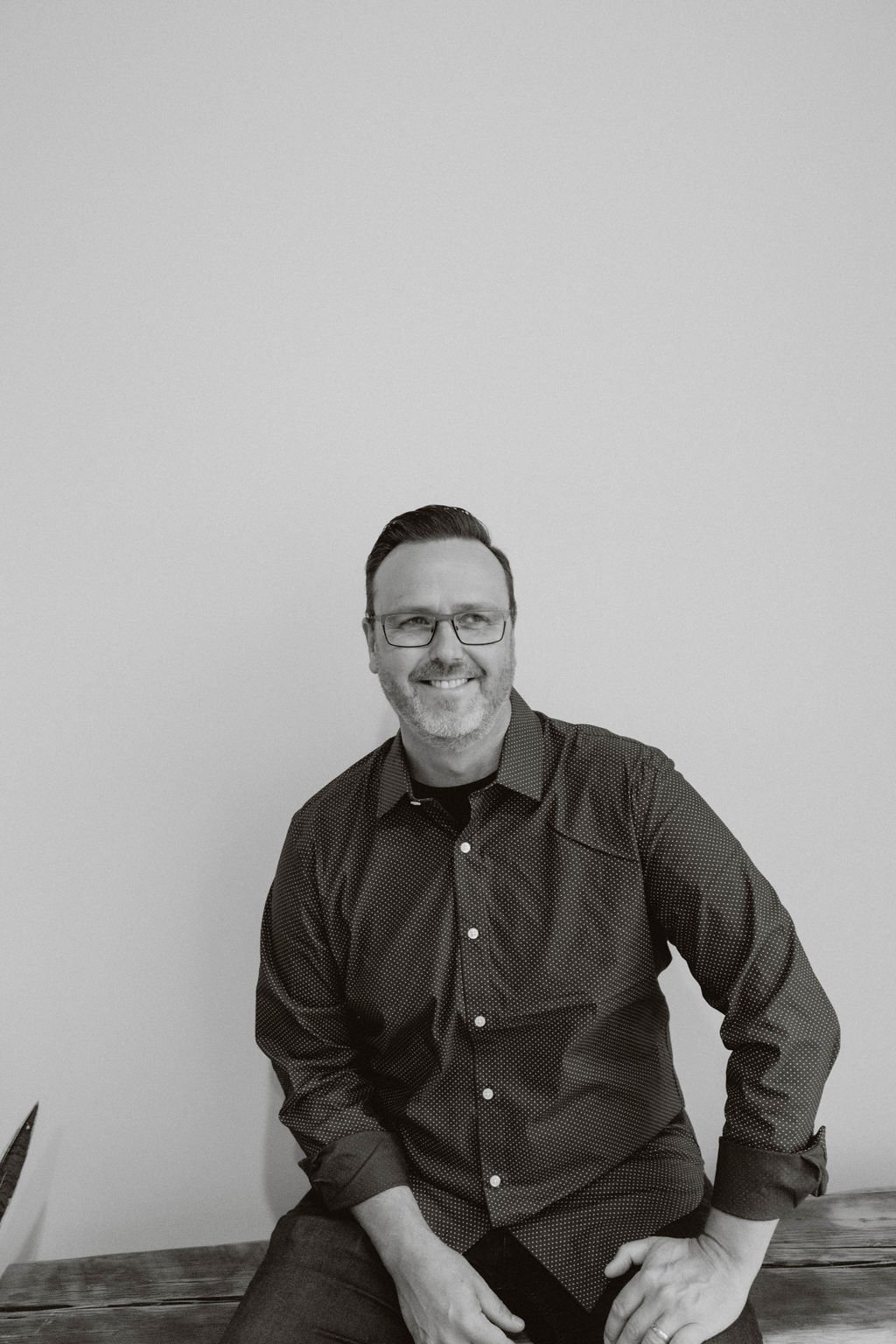 Kevin and his wife Shannon helped start City Centre in 2004. In 2006 he became our Lead Pastor. Kevin and Shannon have been married for 25+ years, and they have four children.
Kurtis Fricker - Creative Ministry Director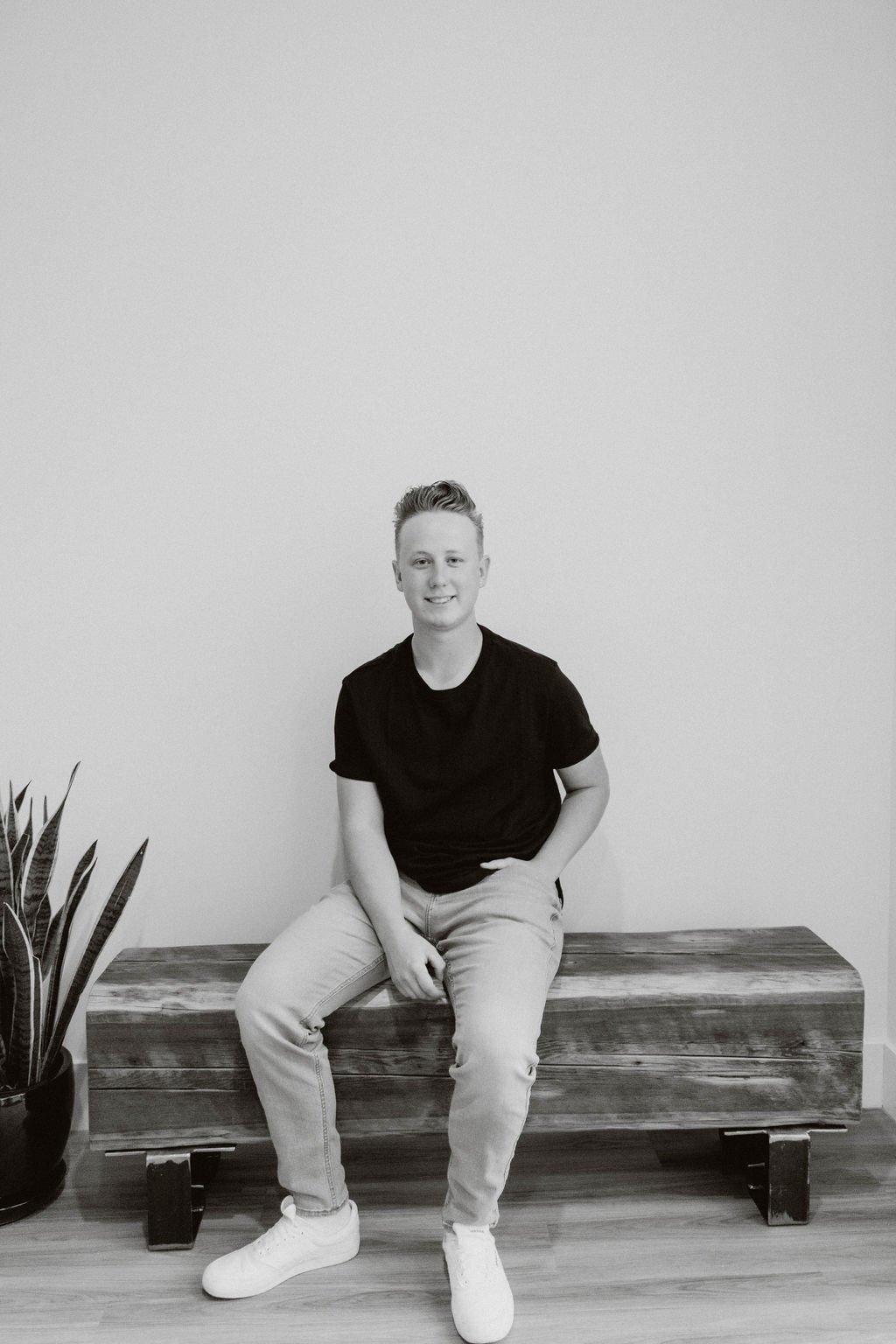 Kurtis Fricker has been a part of this church for many years and in various different roles.
As the creative director, Kurtis has the overall responsibility to provide leadership and direction for all creative needs across the church.
Lead Team (Church Board)
The Lead Team is comprised of members of the congregation appointed by the Lead Team and Lead Pastor to oversee the vision, strategic plan, and to provide financial accountability. The Lead Team guides the finances and directs the provision of the ministries and facilities needed by the church.
Brandon Baker - Accounts Payable Clerk at Katz Group Real Estate Inc.
Chris Sloboda - Construction Manager
Kevin Fricker - Lead Pastor