The good news of Jesus:
Congratulations! To pray these words with a surrendered heart to Jesus is the beginning of the most important relationship you will ever have: an apprentice of Jesus. Please let us know if you've just made a commitment to Jesus and prayed this prayer by clicking the button below.
Now What?
We are so excited for you to begin your faith journey! We want to encourage you and support you in this journey, please check out the resources below to learn more about your christian faith!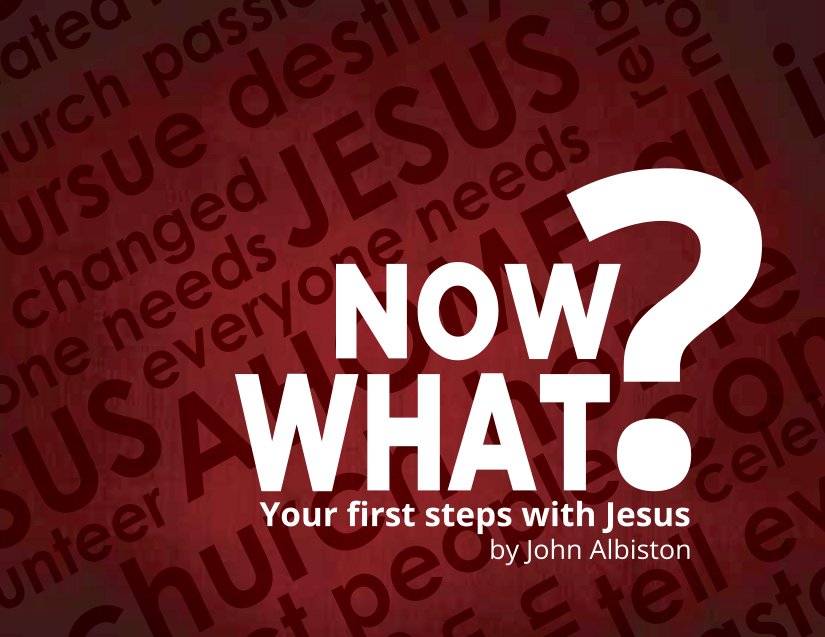 Baptism
Baptism shows others that you have been made new. It represents your old sinful life being washed clean because of your faith in Jesus.
"So when we were baptized, we were buried with Christ and shared his death. We were buried with him so that we could live a new life, just as Christ was raised from death by the wonderful power of the Father." Romans 6vs4
For more information on baptism, click the button below.
Alpha Canada
Alpha Canada is a series of sessions exploring the Christian faith.
Each talk looks at a different question around faith and is designed to create conversation. Alpha is run all around the globe, and everyone's welcome. It runs in cafés, churches, universities, homes—you name it. No two Alphas look the same, but generally they have three key things in common: food, a talk and good conversation. Click the link below for more info!