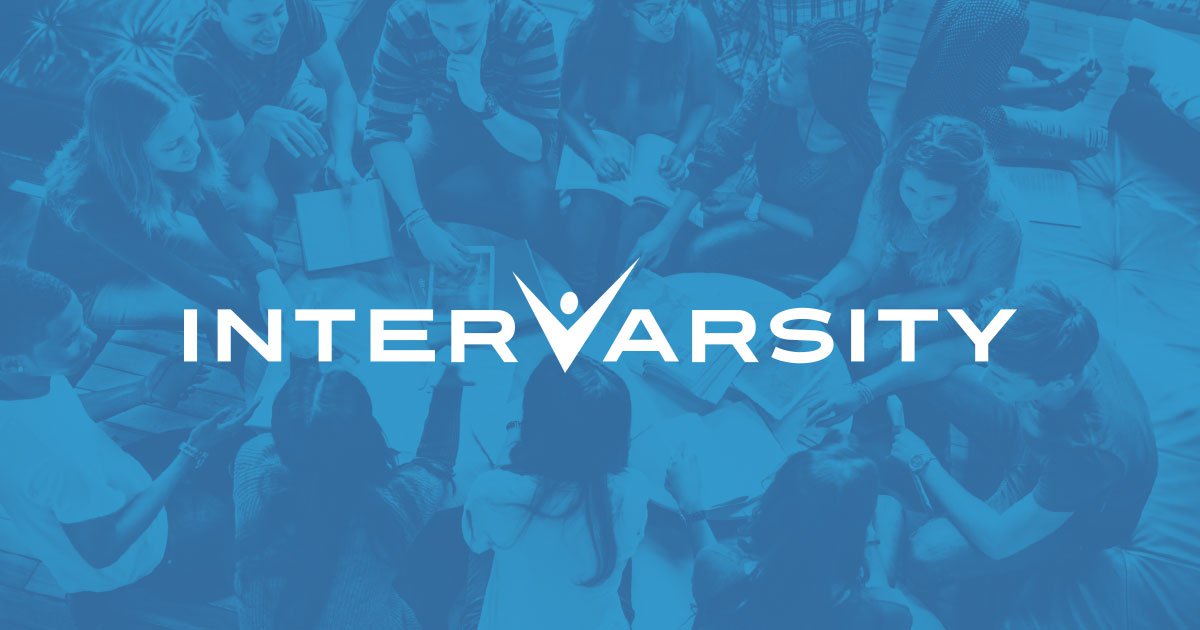 Support our university students by providing soup for their group.
Each person on soup duty should bring enough soup for approximately 10 people, or about 6 qts. of soup. One person may be able to provide both Soup Supply 1 & 2. In that case, they would bring enough soup for 20 people. You may also bring bread, buns, biscuits, crackers, etc. to accompany if desired.
Please ensure there is variety in the soup options. One of the soups should be vegetarian and (by definition) contain no pork.
For soup delivery, please arrive by 5:30 pm. Somebody from the InterVarsity executive team will meet you at Athabasca Hall.
Please text Chynna with any questions at (780) 908-7110.
Thanks so much for your contribution! We desire to share Jesus on campus through food, fellowship, and fun so that students have the opportunity to walk with Christ in all they do.
WHERE DO I TAKE THE SOUP?
The venue is Athabasca Hall on the University of Alberta campus. This is on the west side of the Main Quad, directly across from the Central Academic Building.
From 116 Street turn east onto Green and Gold Trail. Park in front of the Computing Science Centre.
Please text Chynna when you arrive at (780) 908-7110.