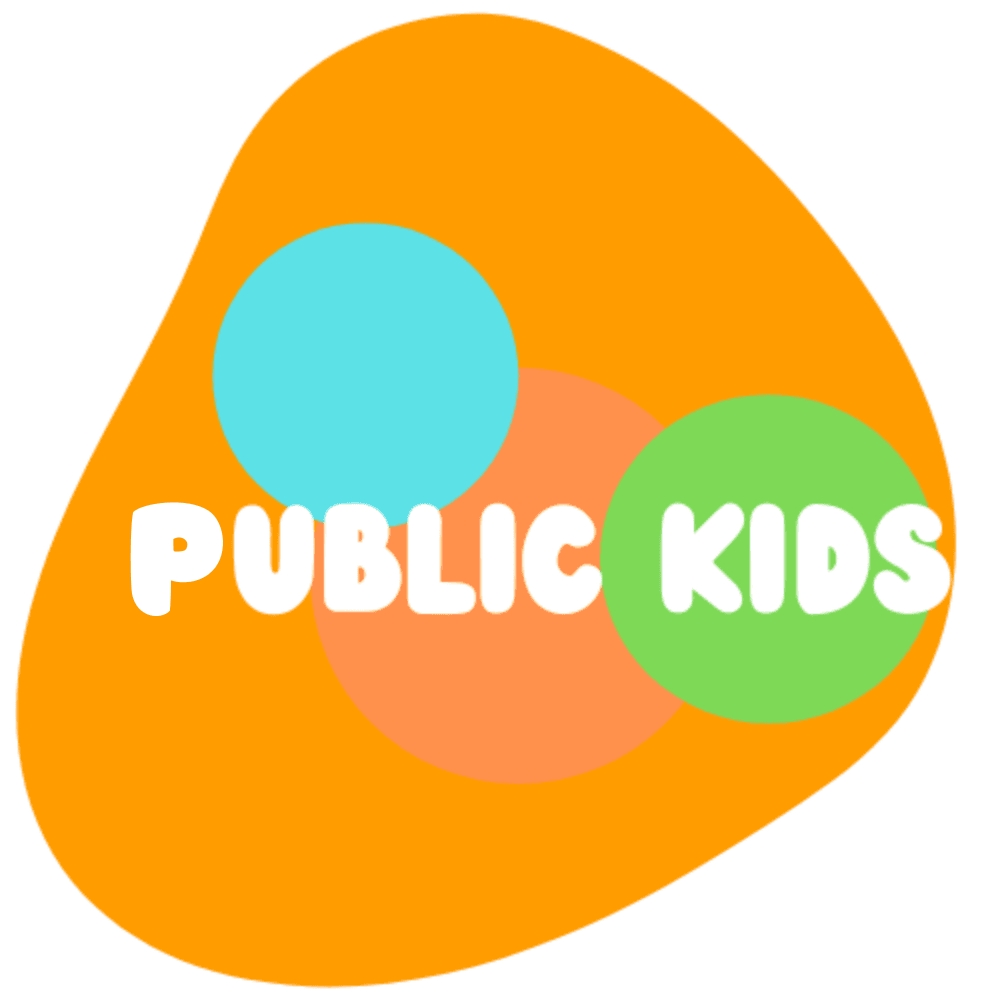 Kids Ministry at The Public Church
We are looking for people to serve our church family by hanging out with the kids during our service. There is no program, so there is very little prep time needed. Sign up below to serve our kids!
What Does Kid's Church Look Like?
We meet together at 10:30 am and share conversations over coffee and muffins in our living room. This is our time to catch up with our church family and enjoy meeting together.
The service part of our time together begins at 10:45 am. We will point out our volunteers and show the kids (infant through 6th grade) to an area where they can be together, play with toys, do crafts, and enjoy a snack!
In the case of a diaper change, or emergency one of our volunteers will contact the parent.
At the end of the service, the kids are led back into our living room to once again join us.