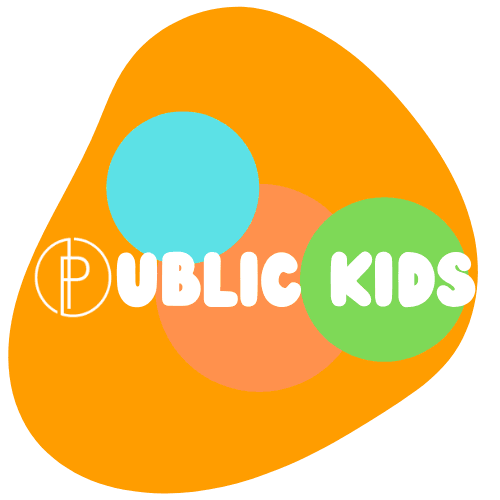 Kids Ministry at The Public Church
At The Public Church, all kids (infant through 6th grade) are invited to experience safe, age-appropriate environments where they learn about Jesus in a creative and fun way.
Our Public Kids Staff and Volunteers are so excited to meet you and your kids!
I'm New
We are so excited to get to know you! Please fill out our "I'm New" form with your child's information so we can give them the best care!
What Does Kid's Church Look Like?
Before Service: Your family will be greeted by our Kids Volunteers at the check-in desk to be welcomed and checked-in. From there, parents are free to head to the main service!
During Service: Our volunteers will spend the morning playing with your children, enjoying stories and an age-appropriate Bible lesson, create a take-home craft or activity, sing worship songs, pray together, and enjoy a snack!
In the case of a diaper change, or emergency our Kids Director will contact the parent at the phone number provided at registration.
After Service: At the end of the service, we ask that you promptly pick up your child by providing your personal security code given at check-in. We take safety seriously so your child will not be released without this code or proof of guardianship.
Kids Resources
Check out our Kid's Resources for your at-home weekly resources so your kiddos can learn about Jesus online!
Meet our Kids Director
Chloe Monkman joined The Public Church Staff in 2021 as the Kids Director. Chloe is passionate about seeing children experience the love of God, and helping them walk in the plans that God has for them! Make sure you say hi! She's so excited to meet you!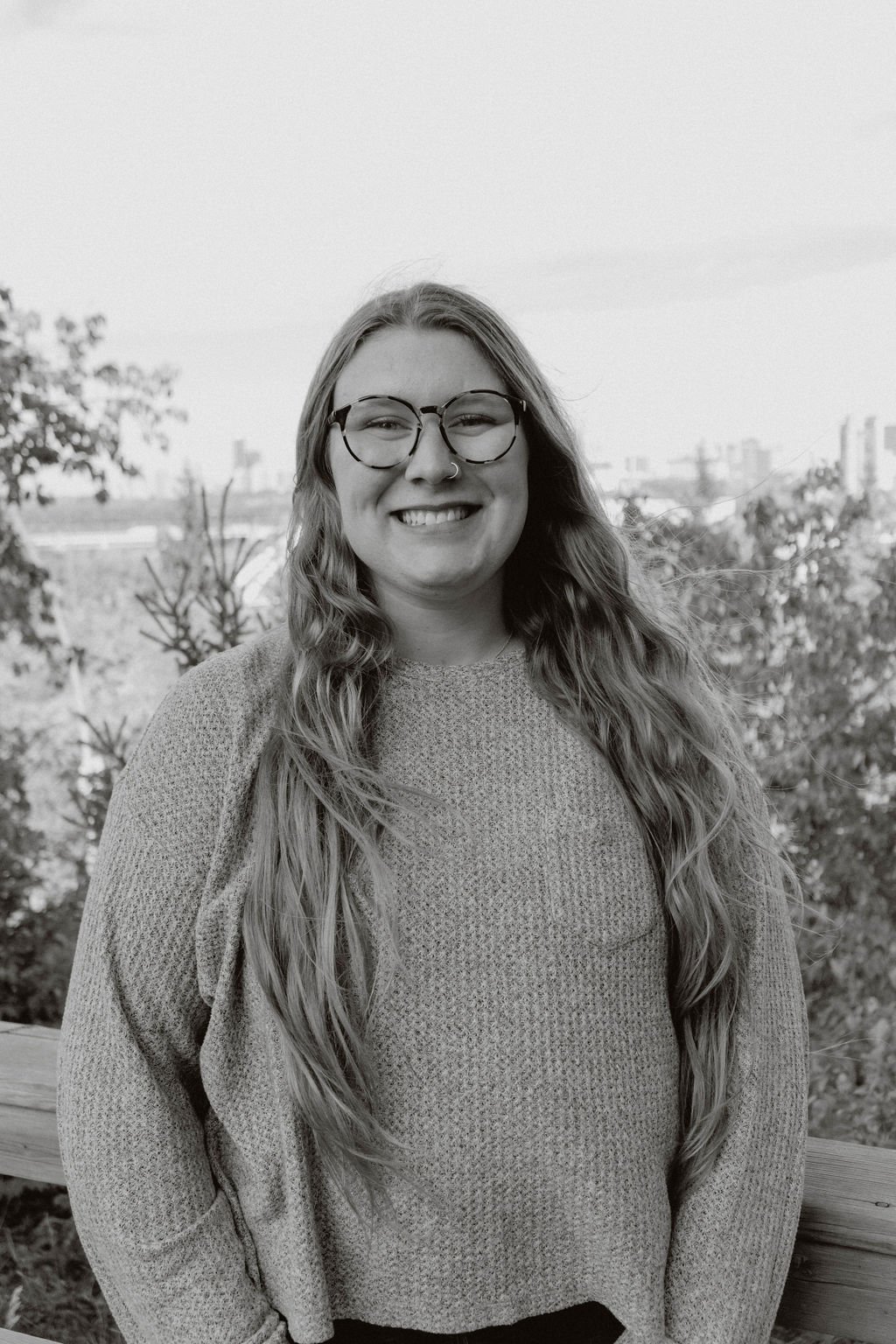 Got questions?
If you have further questions concerning our Public Kids experience or visiting The Public Church with children, send us an email at: chloe@thepublic.church