Now What?
We are so excited for you to begin your faith journey! We want to encourage you and support you in this journey, please check out the resources below to learn more about your christian faith!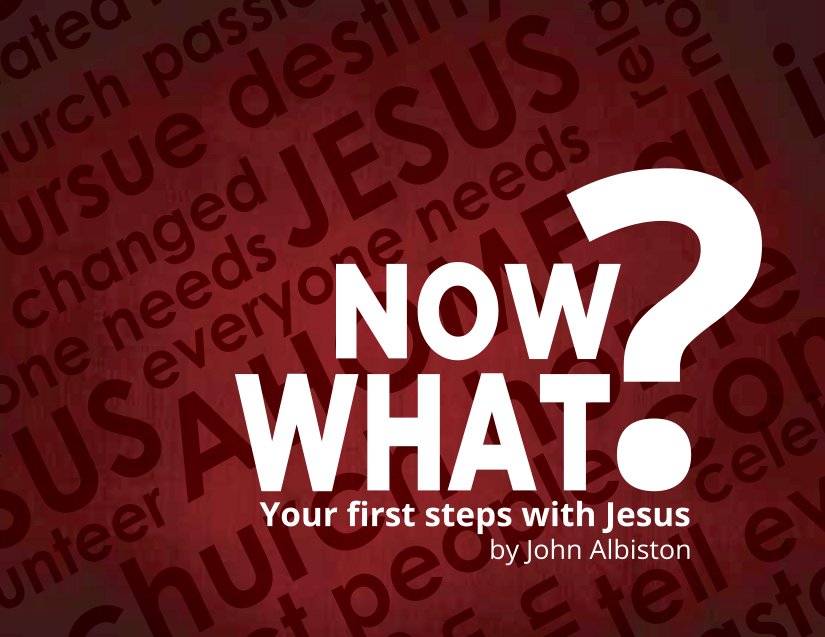 'Now What?'
'Now What?' is a great next step in your Christian journey. Click the button below to check out the resource!
Alpha Canada
Alpha Canada is a series of sessions exploring the Christian faith.
Each talk looks at a different question around faith and is designed to create conversation. Alpha is run all around the globe, and everyone's welcome. It runs in cafés, churches, universities, homes—you name it. No two Alphas look the same, but generally they have three key things in common: food, a talk and good conversation. Click the link below for more info!
Baptisms
For more information on baptism, click the button below.
I'm New Here
Are you new and would like to connect? Feel free to fill out the form below to be able to connect to our team and learn more about our church!